Lacumontes luxury apartments in Val Venosta
Apart­ments5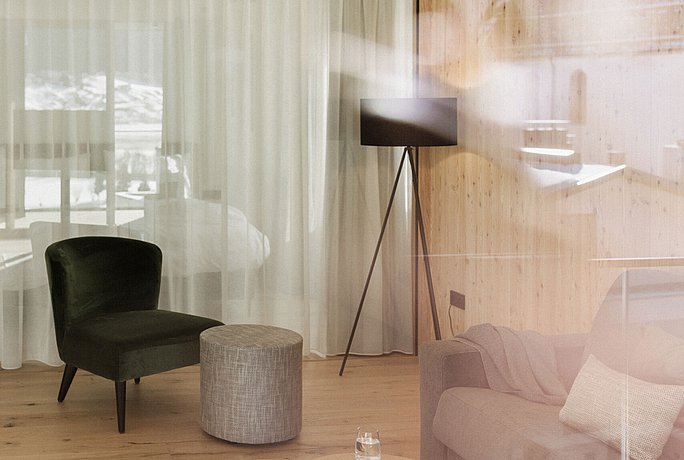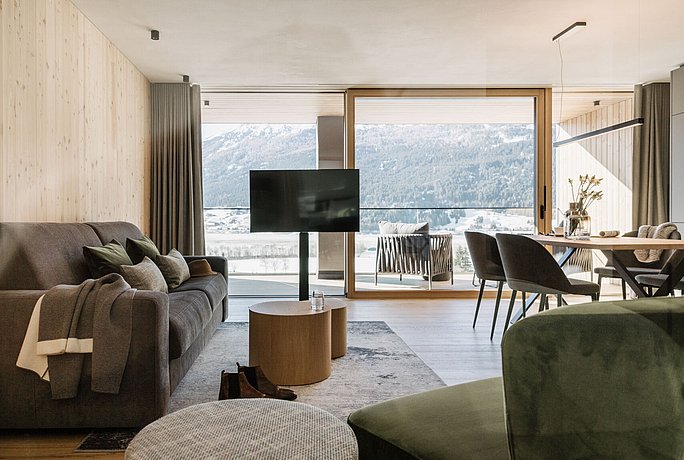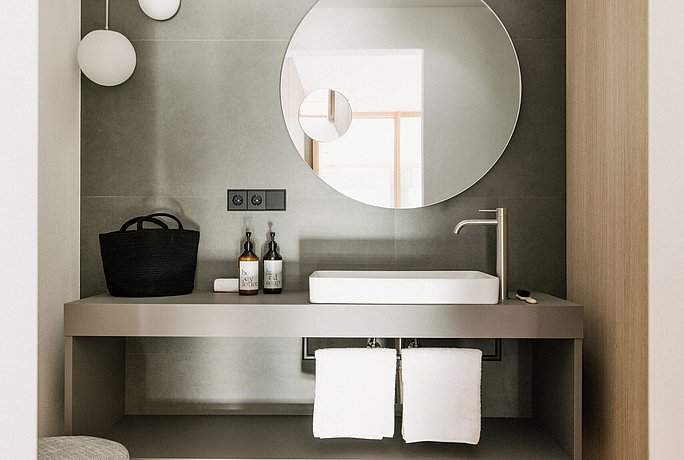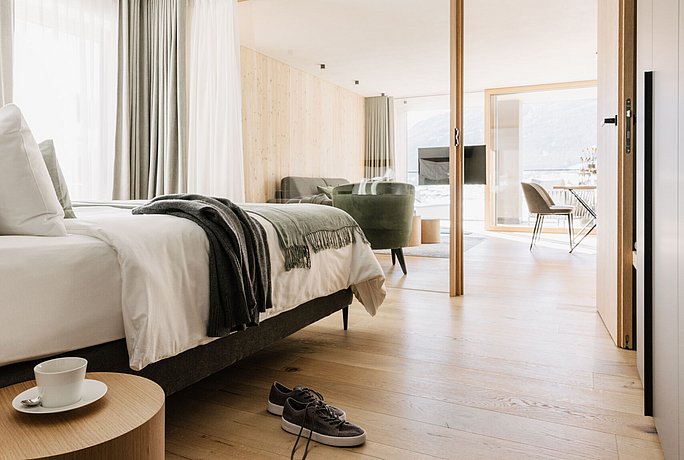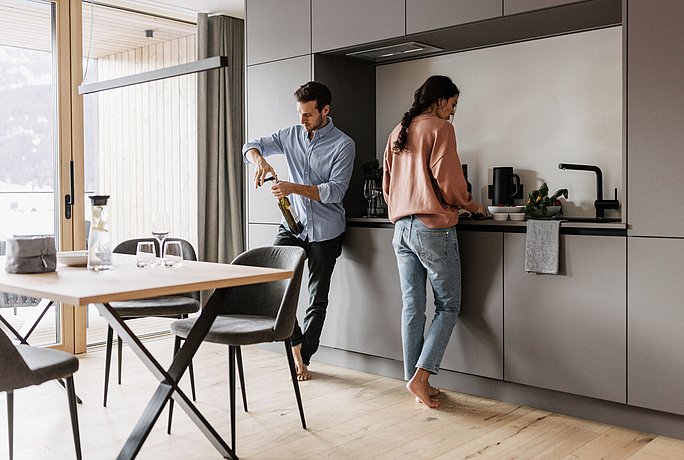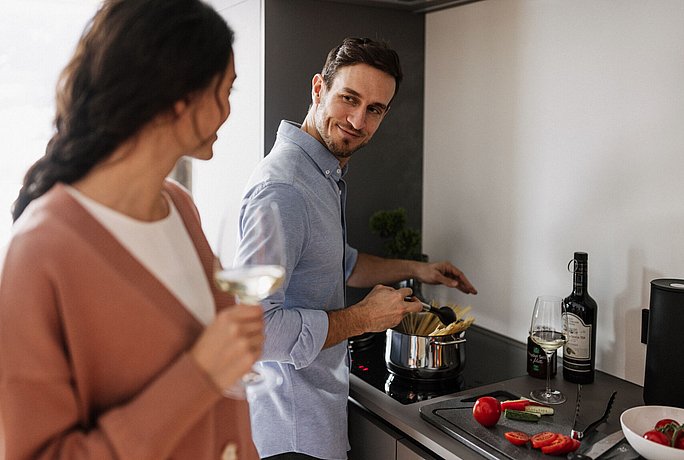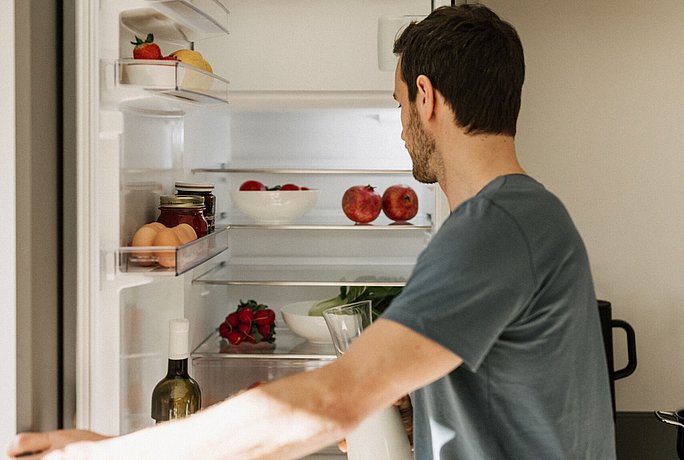 Overview of all apartments
Happiness included. We maximize your holiday. Lacumontes inclusives.
Included in your holidays at the Reschensee
We know your lifestyle is individual. Whether you are an innovative freethinker, enthusiastic nature lover, easy-going design expert or craving for some relaxation, at Lacumontes you will find a holiday home, that gives you the freedom to be yourself. To fill your bucket list with experiences suiting your personal taste. We take care of everything else with our exquisite amenities. Get away from it all with sensual moments of peace, with indulgence in locally-sourced produce, with unlimited outdoor experiences in unique countryside. It's all here. And it's waiting for you.