Apartment
Großhorn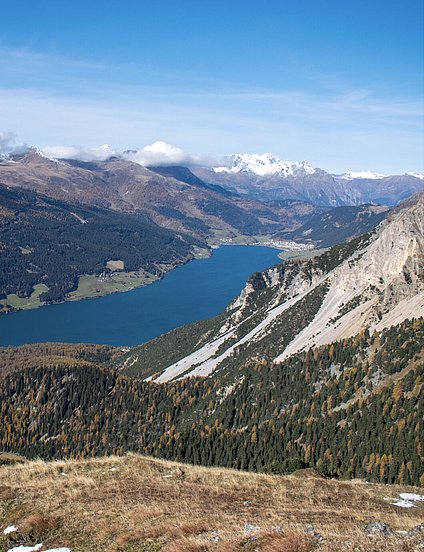 No 2616
A majestic monument of timeless elegance. From the Großhorn mountain you can see further. Just like from your apartment. Where world travellers and indulgence seekers can relax in peaceful atmosphere. Packed with contemporary stylish décor and exquisite furniture.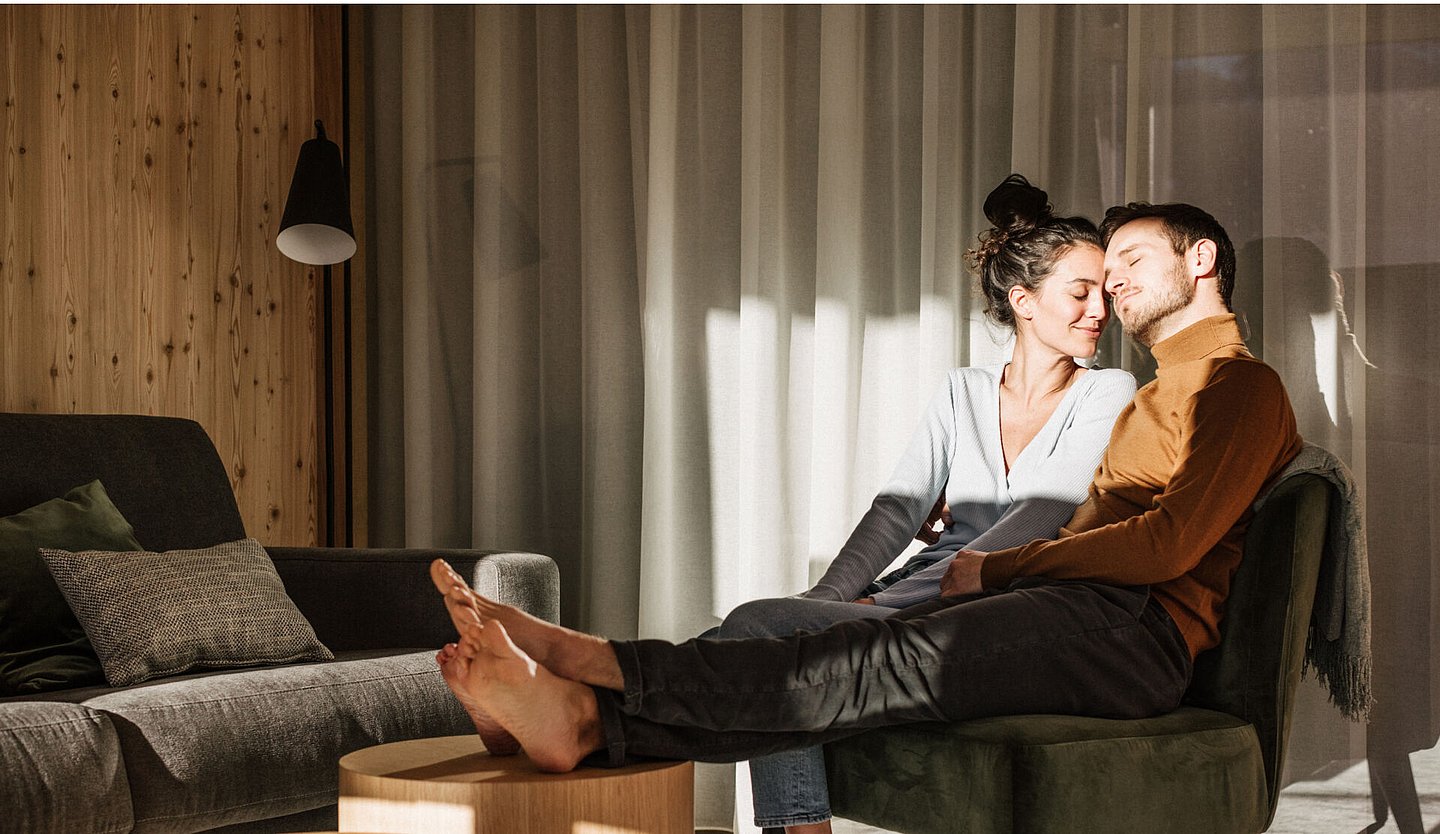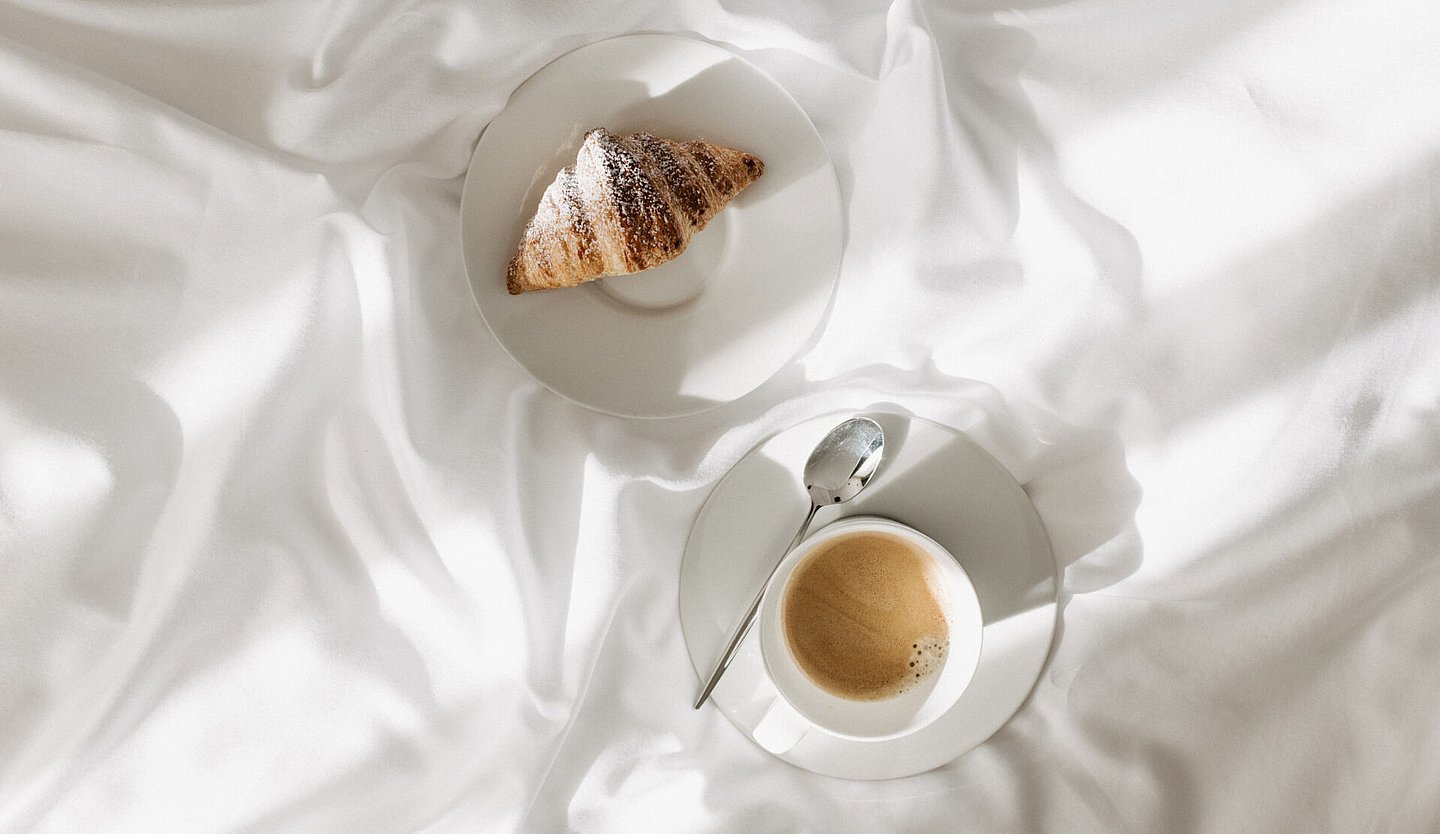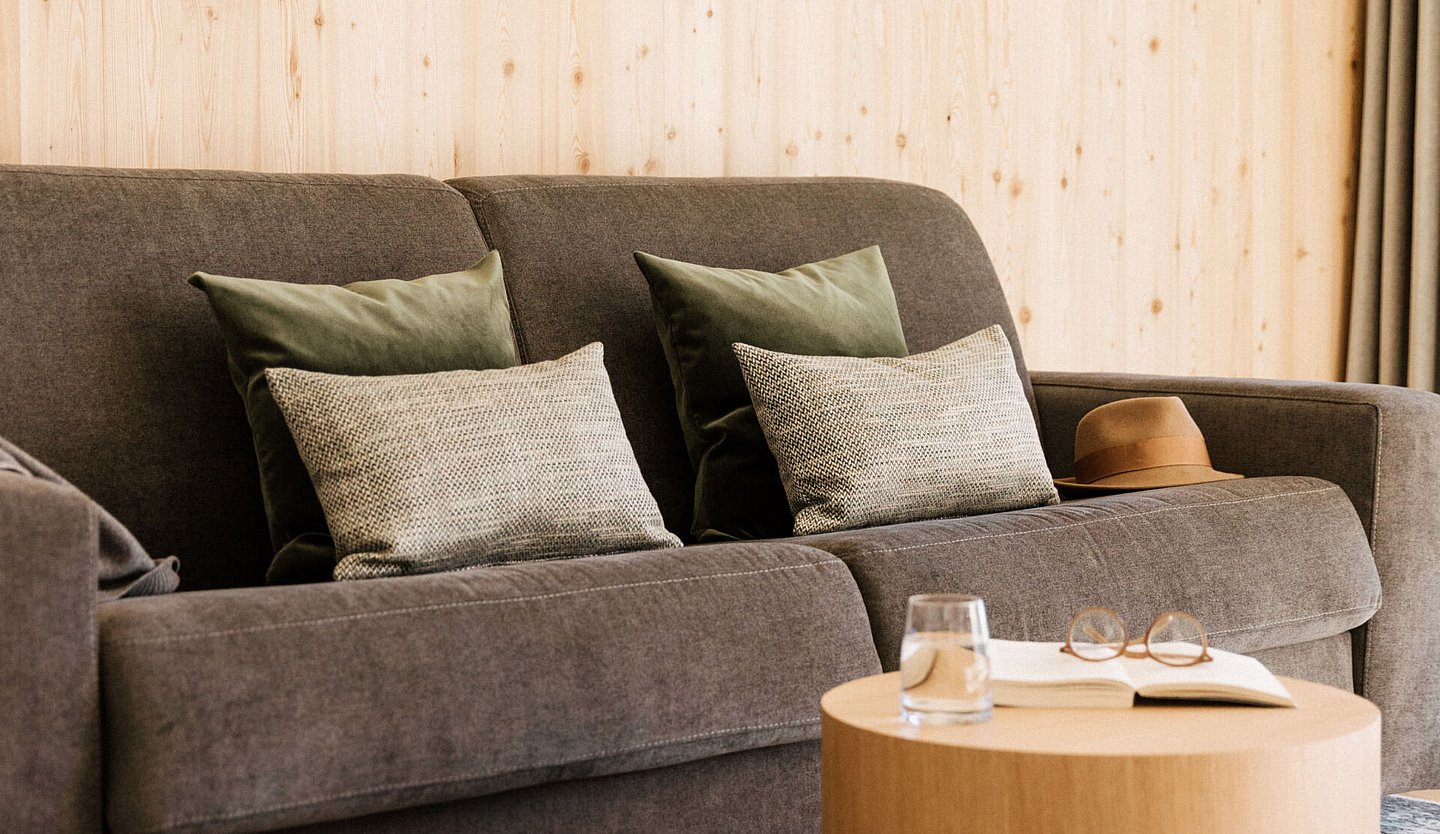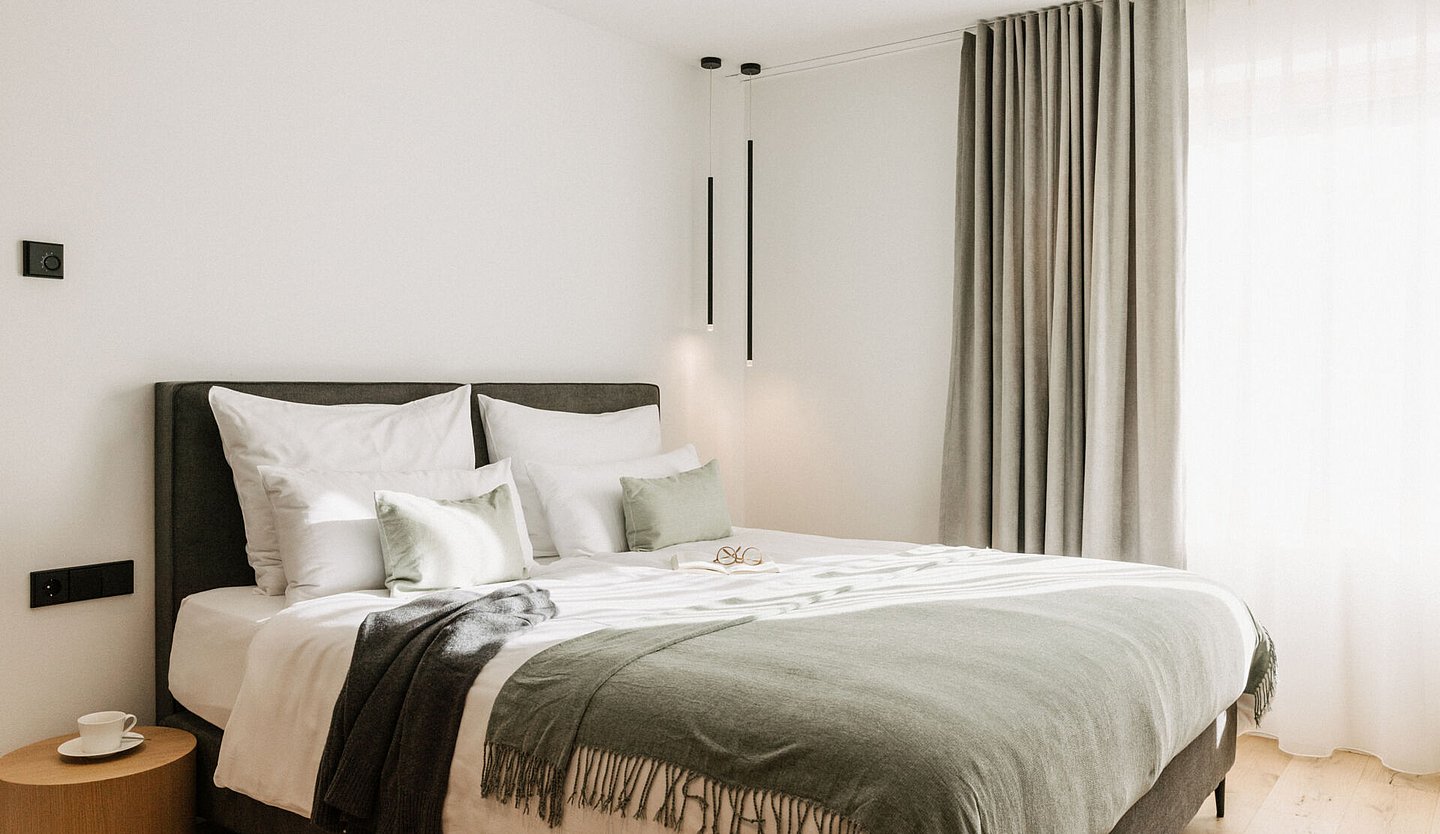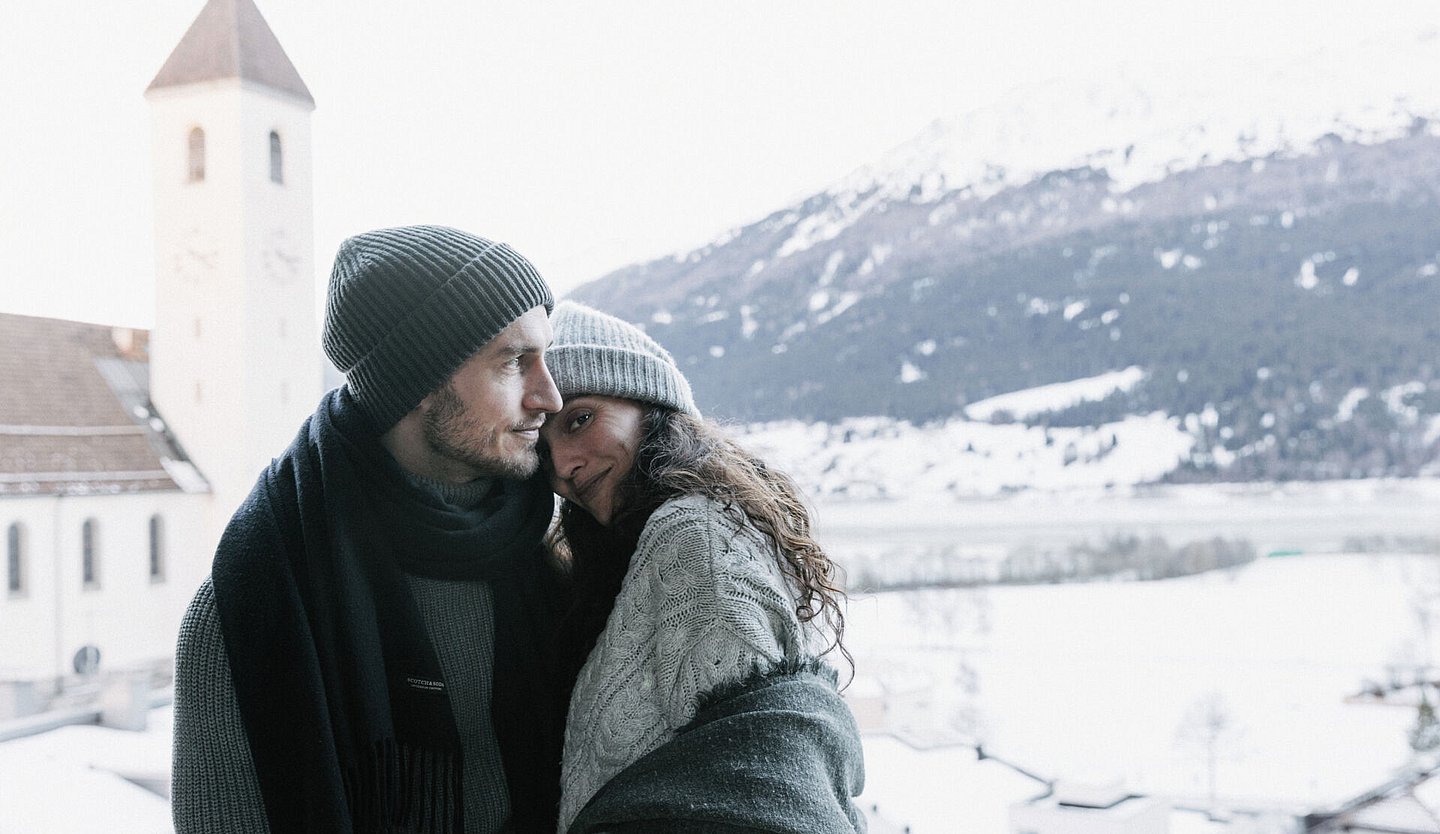 from € 80
per person/day, excl. visitor's tax
from € 70
per person/day, excl. visitor's tax
All prices are in Euro, including all fees. Not including visitor's tax of € 1.80 per person (from the age of 14) / night. You can additionally book our breakfast for € 10 per person/day. Find our inclusives and further information on your booking here. Child rates: 0-2 years: free of charge; 3-5 years: € 10 per day, 6-10 years: € 20 per day, 11-15 years: € 30 per day, 16 years and older: € 40 per day.