Where you want to be: lakeside apartments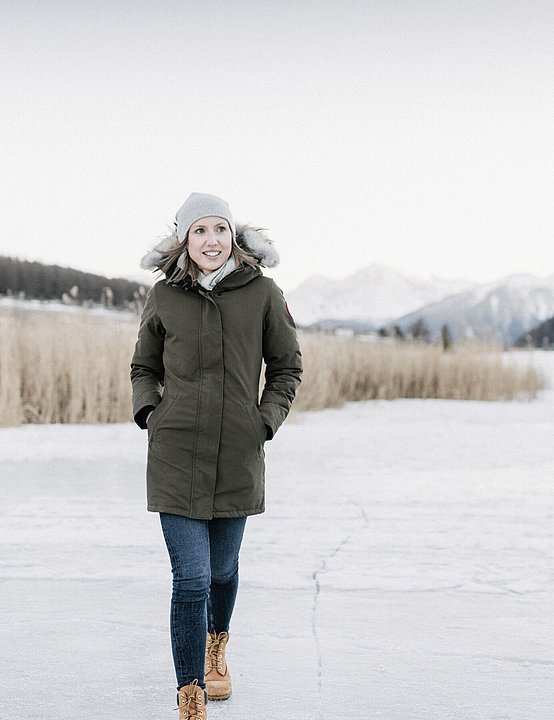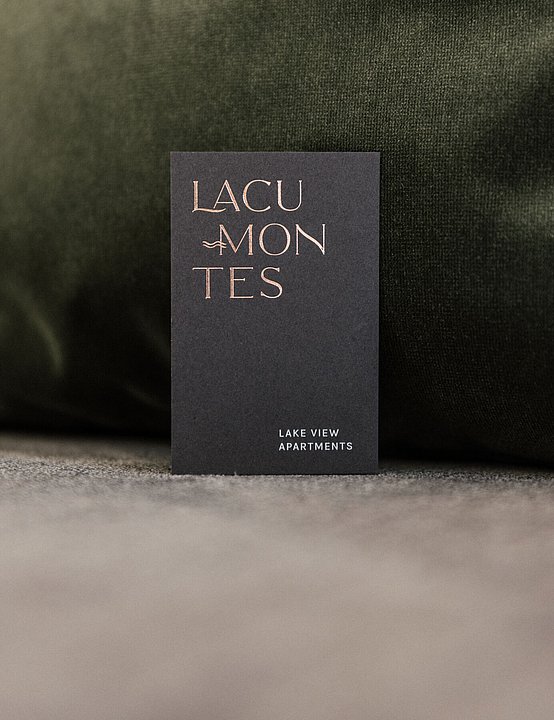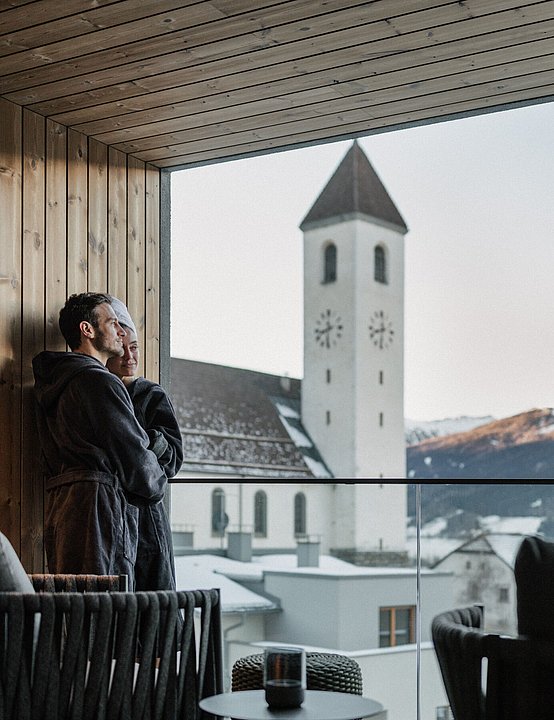 A dream come true – for host Hannah as well as for the guests of Lacumontes. Hannah's vision has always been to create a place, where people could take a true break from the everyday. Where they feel good, find peace and experience adventures in fantastic scenery. A private place to retreat, blending the luxury of wellness moments with authentic, heartfelt hospitality.
Finding luxury in simplicity. Sharp, clean lines in architecture. Design without fussiness. Convincing with the little details that make for a comfy feel and imbue the place with life. Host Hannah adds a personal touch to the house. Makes every guest feel, that his experiences here are special. That bigger is not always better. That the commitment to quality and the character of a place provide for its charm.
We only have a small number of apartments to offer you best personal service and fulfil your individual holiday wishes. A passionate host, that is not only your contact person, but also gives tips for tours, sightseeing and your evening out. You would like to take a lunch package with you, or find a full fridge in your apartment upon arrival? Just tell us and we will take care of it.
The Lacumontes apartments are the starting point for your adventures. Each of our apartments offers the essence of elegant yet relaxed refinement. Design and atmosphere complementing one another, creating room for emotions. Place to retreat and oasis of well-being. An unpretentious haven where you cannot only take in the view of nature but feel it in the interiors. Big emotions and happy days.